More Unscripted Play
Solve Problems and Uncover New Meaning Through Play: Part 2
San Juan, Puerto Rico Ponce, Puerto Rico Miami, FL, US
Play Fun March Travel Puerto Rico Miami Dance Music
---
Welcome Venturers! This is a continuation of our last post discussing the importance of play. If you haven't already, check out part one: Try Unscripted Play Everyday. In this part 2, we'll dive into a few examples of how my play in Puerto Rico and Miami opened the door to some valuable insights and connections.
Puerto Rico
Dimelomio
I actually met my first group of Puerto Rico buddies in San Juan through AirBnB Experiences shortly after I arrived (I highly recommend AirBnB Experiences for authentic local interactions and connections while traveling, by the way). This particular experience was a local music tour of San Juan, hosted by a local urban cultural ambassador and musician, Dimelomio.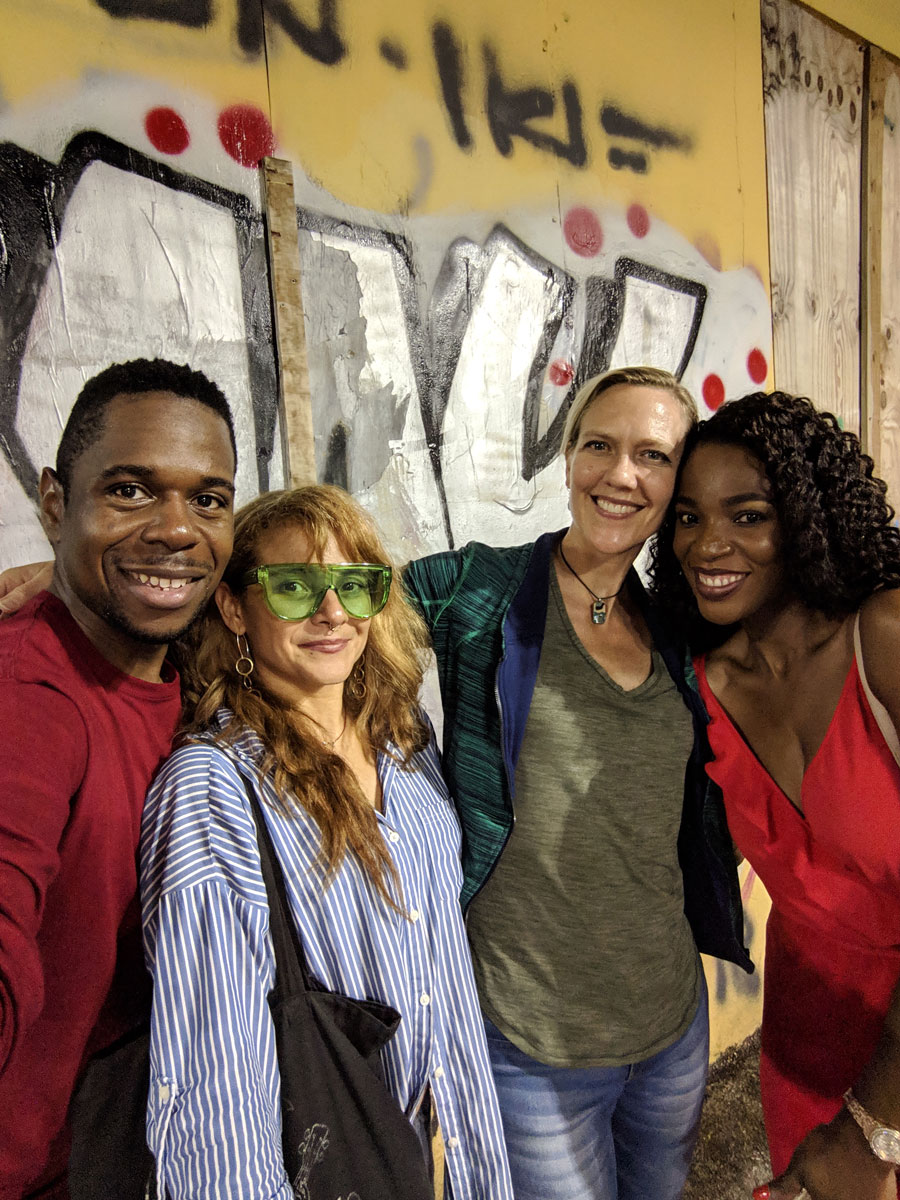 As we wandered through various music scenes of San Juan, we expressed play by conversing with each other over local beers and drinks, hopping between a few music spots, and dancing. Through play, I learned about Puerto Rico's Coquí frog, its distinctive sound, and how it invaded Hawaii and drove locals there crazy! It's a sound I won't soon forget… You can hear the frog's call in the video below.
I learned about Bomba as a form of music, how the drummers and dancers communicate, and got to improvise a dance 🕺🏾! Video evidence of this is below, alongside video of a real Bomba dancer in case you're wondering how it's actually done.
And finally, I was taught the multiple meanings of piquete, a Spanish slang word I had been hearing over and over - both on the island and in various Reggaeton songs. Sorry, no spoilers for this one. I dare you to look it up for yourself 😎. Needless to say, there are lessons all around waiting to be discovered: experiences waiting to be absorbed, shared, and held for applying later in life. I've found that having the courage to embrace play, despite what it may look like to others, along with the humility to learn is a good tool to unlock these lessons and experiences.
🙏🏾 Thanks Dimelomio, Ebele, and Tanya!
Luis & Modesta
The next day, I hopped in my rental Jeep and drove 2 1⁄2 hours down to Ponce on the south coast of Puerto Rico to catch the Carnaval celebrations. Staying in Ponce was a welcome contrast to San Juan's busier, city-er vibe. I stayed with Luis & Modesta there via AirBnB (I swear I'm not paid for endorsements…but maybe I should be 🤔). They were nice enough to invite me to breakfast, and later that day we expressed play through a trip to the mountains. The sights, sounds, and smells of nature were breathtaking out there!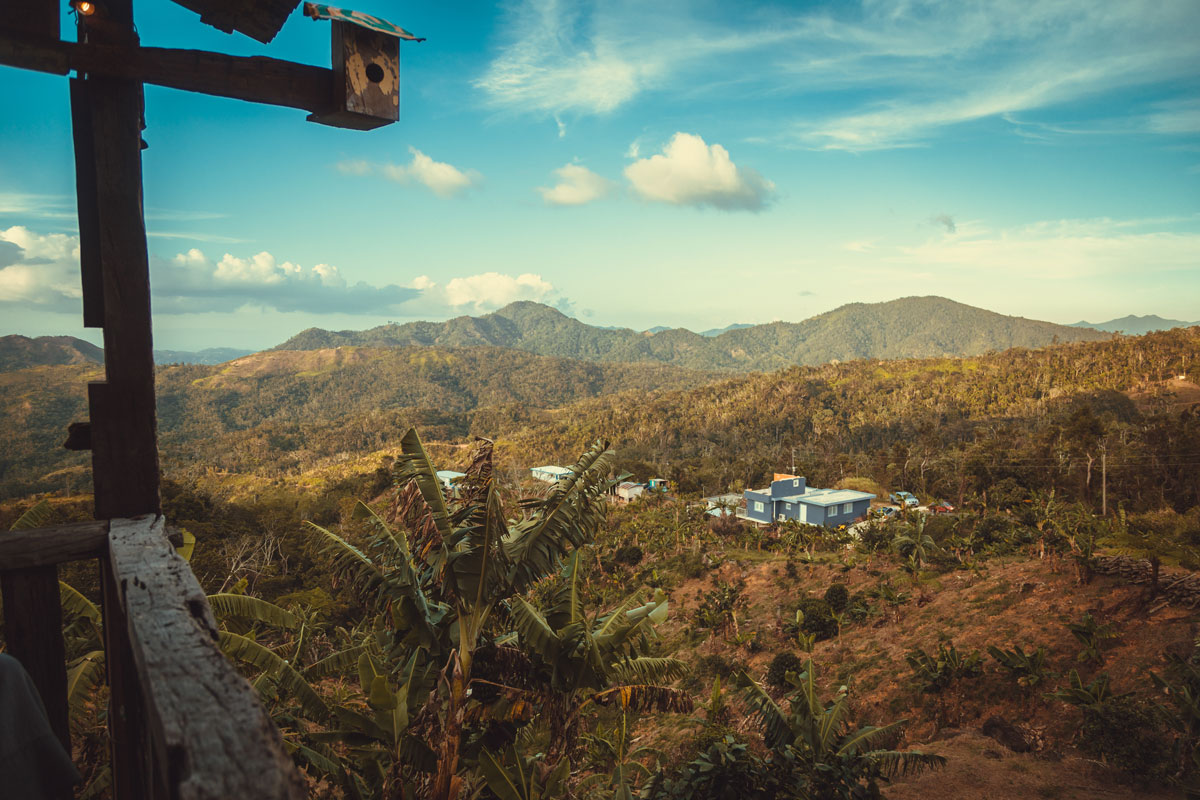 On the mountainside, we enjoyed a Spanish home-cooked snack from a friend of theirs, explored a small portion of vast farmland, had coffee, and visited El Campo Es Leña for a pizza and stunning sunset views. It was a tiring, but deeply satisfying half-day of play. Later that evening back at home, we all continued chatting. I remember feeling their growth mindset and sense of adventure were shaping the conversation in a way that resonated with me.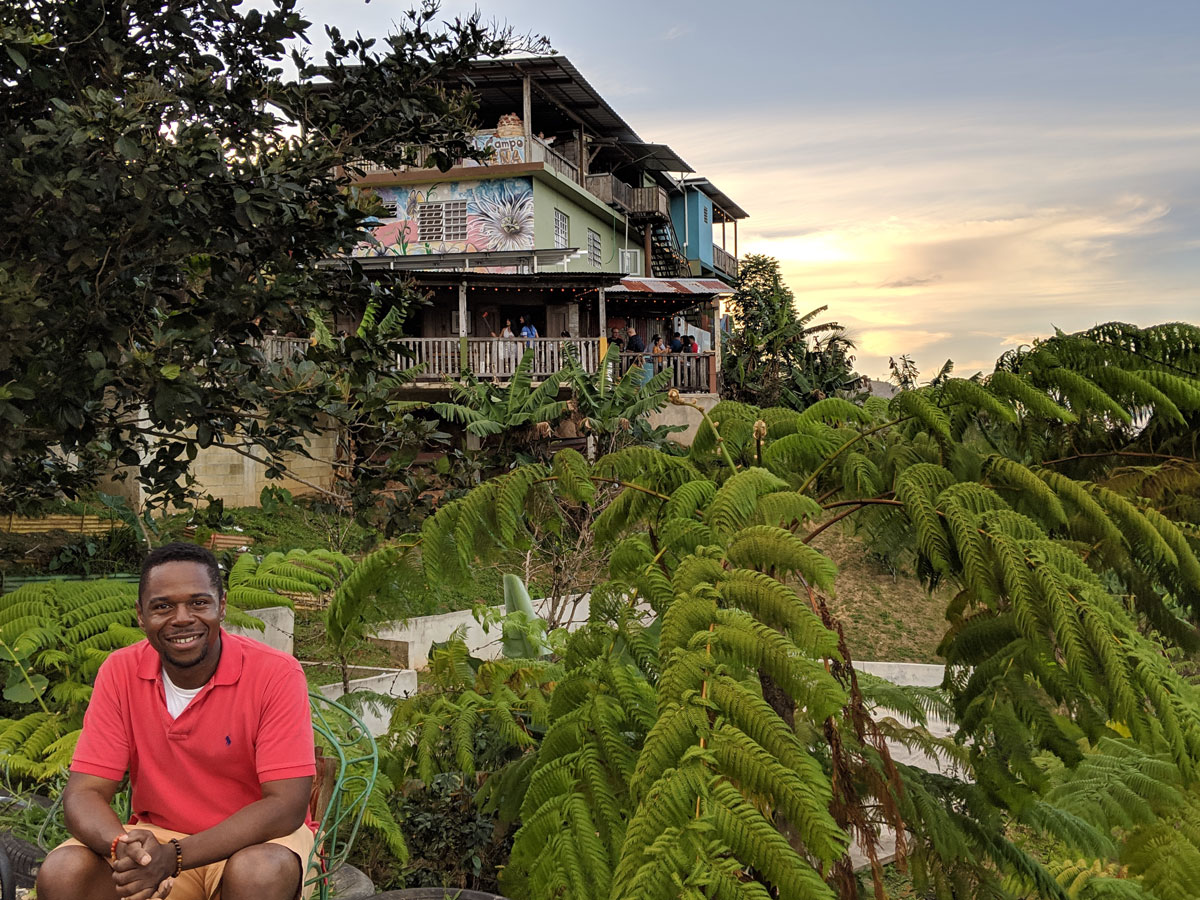 One mind-blowing revelation from our chat was how they could find satisfying adventures by settling down in a small Puerto Rican town and letting the world come to them as AirBnB hosts, as opposed to my more expensive approach of chasing adventure through frequent travel. 🤯… 🤔. As we traversed topics of family life, racism, a bit of politics, feminism, and Puerto Rico's African roots, I was invigorated to hear shared thematic similarities between their stories and my own experience as a minority from the mainland, even though the specifics differed slightly.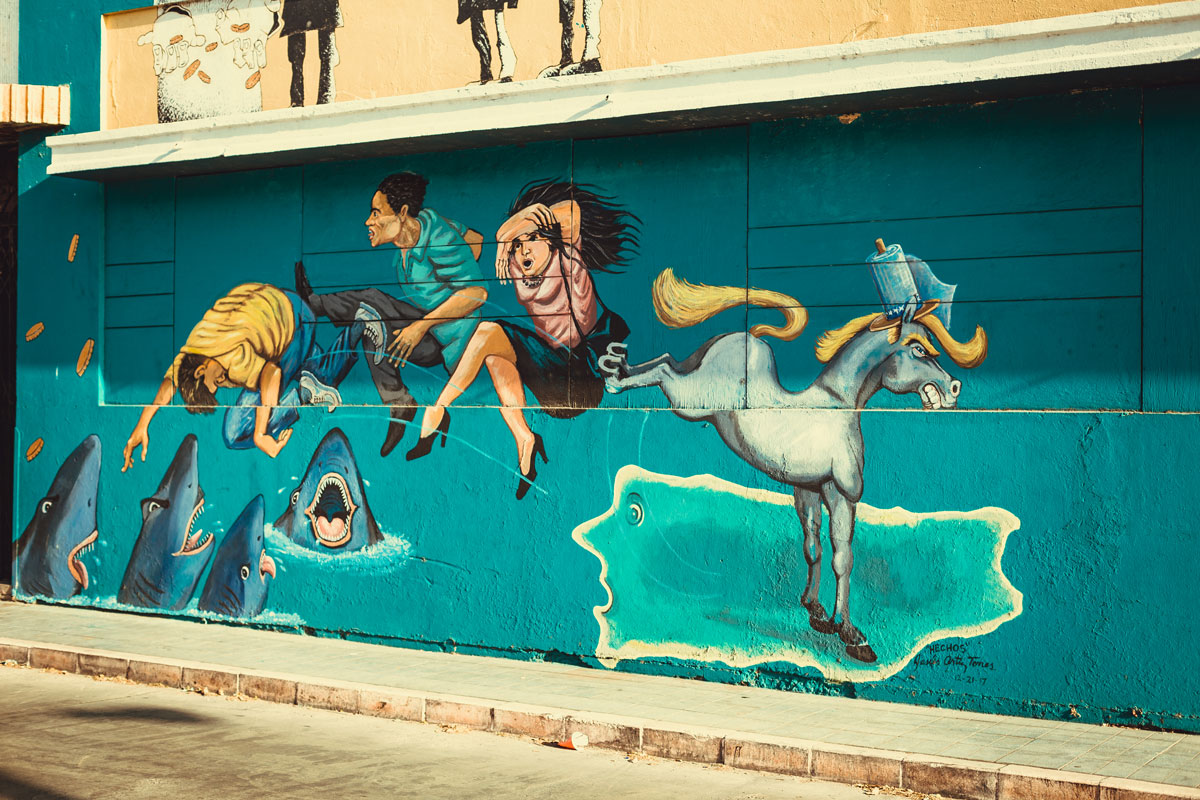 Their views and actions directed towards healing after devastation from Hurricane Maria reminded me of the importance of cooperation, community, and taking responsibility for one's own rebuilding. And their perspective on breaking generational cycles of outdated thought patterns and values to collectively advance was a source of inspiration to me. Once again, play opened the door to building shared trust and finding genuine and unexpected human connection and lessons which help broaden my own world view.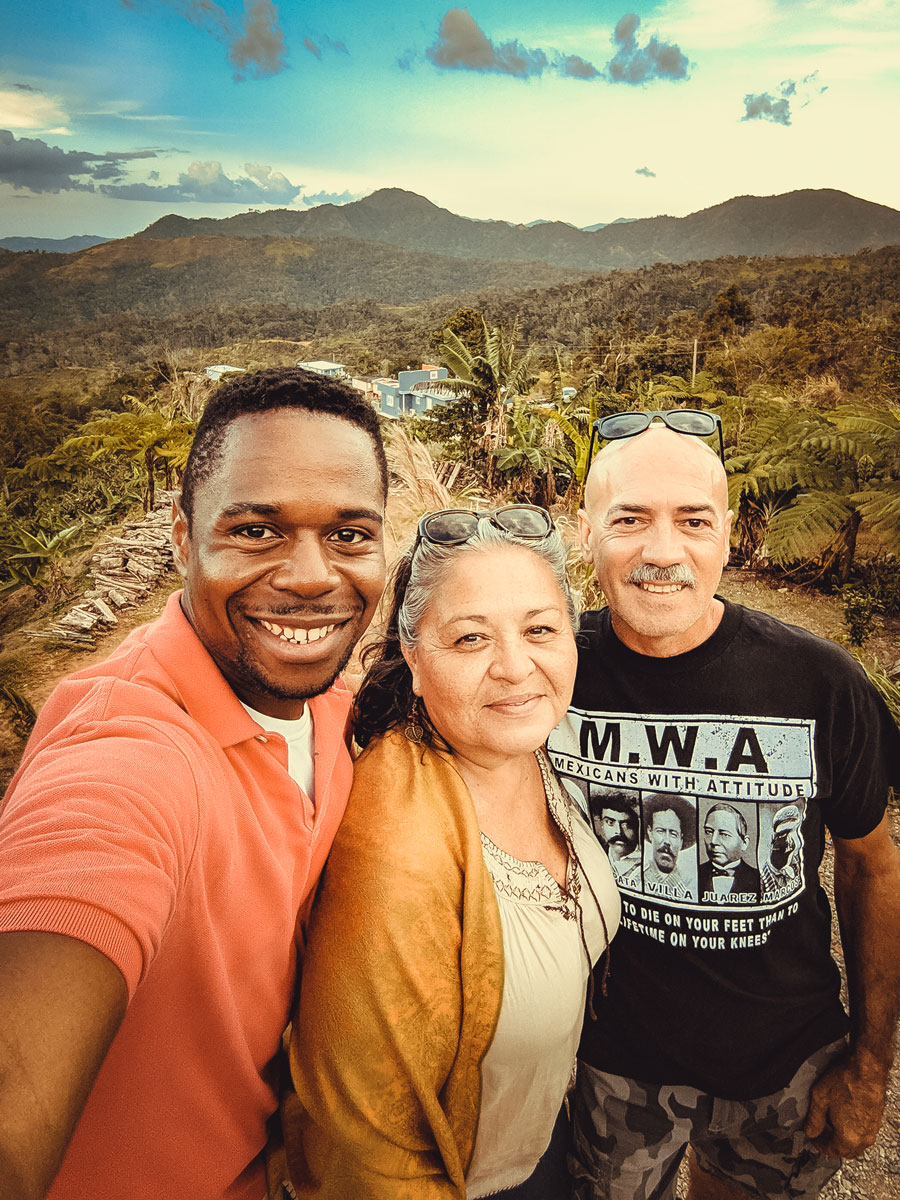 🙏🏾 Thanks Luis and Modesta!
And More
After leaving Ponce and briefly stopping at Cabo Rojo (the beaches and cliffs at the coast were stunning, by the way 🤩), I navigated back up to San Juan to finish my Puerto Rico adventure. Sidenote: When I planned this trip, I didn't originally intend to have 3 separate legs across Puerto Rico, but lodging was expensive in Ponce due to the Carnaval celebrations. I suppose waiting until the last minute to book the trip may have also worked against me price-wise, but 🤷🏾‍♂️. I'm glad I got to drive cross-island to take in more sights as sources of inspiration and engage with a wider variety of people (despite Avis charging me 4 times the cost of the actual road tolls 😡).
On this final leg, I randomly met Brendan and Kiki while out grabbing dinner. They were also visiting from the mainland US. Our form of play was good food, drinks, dance, and of course, sharing our stories.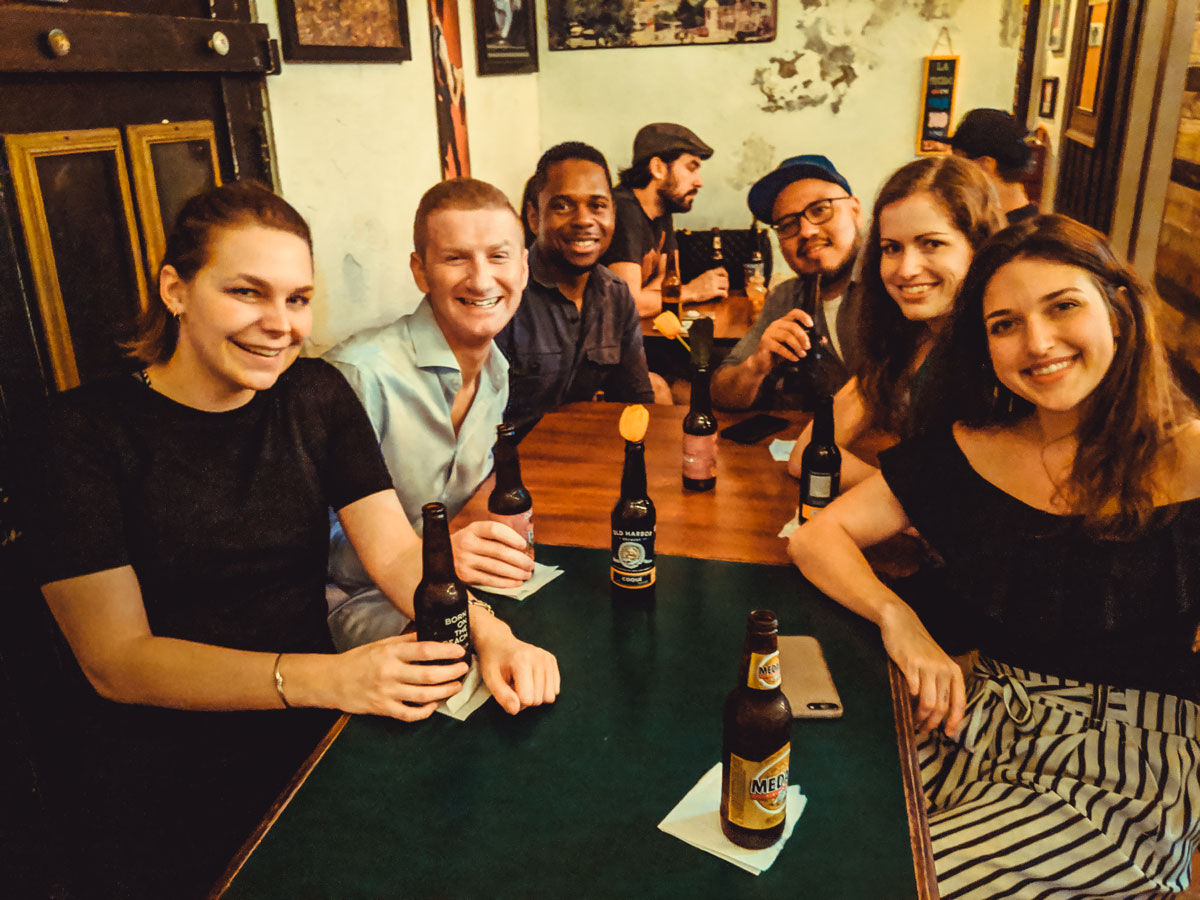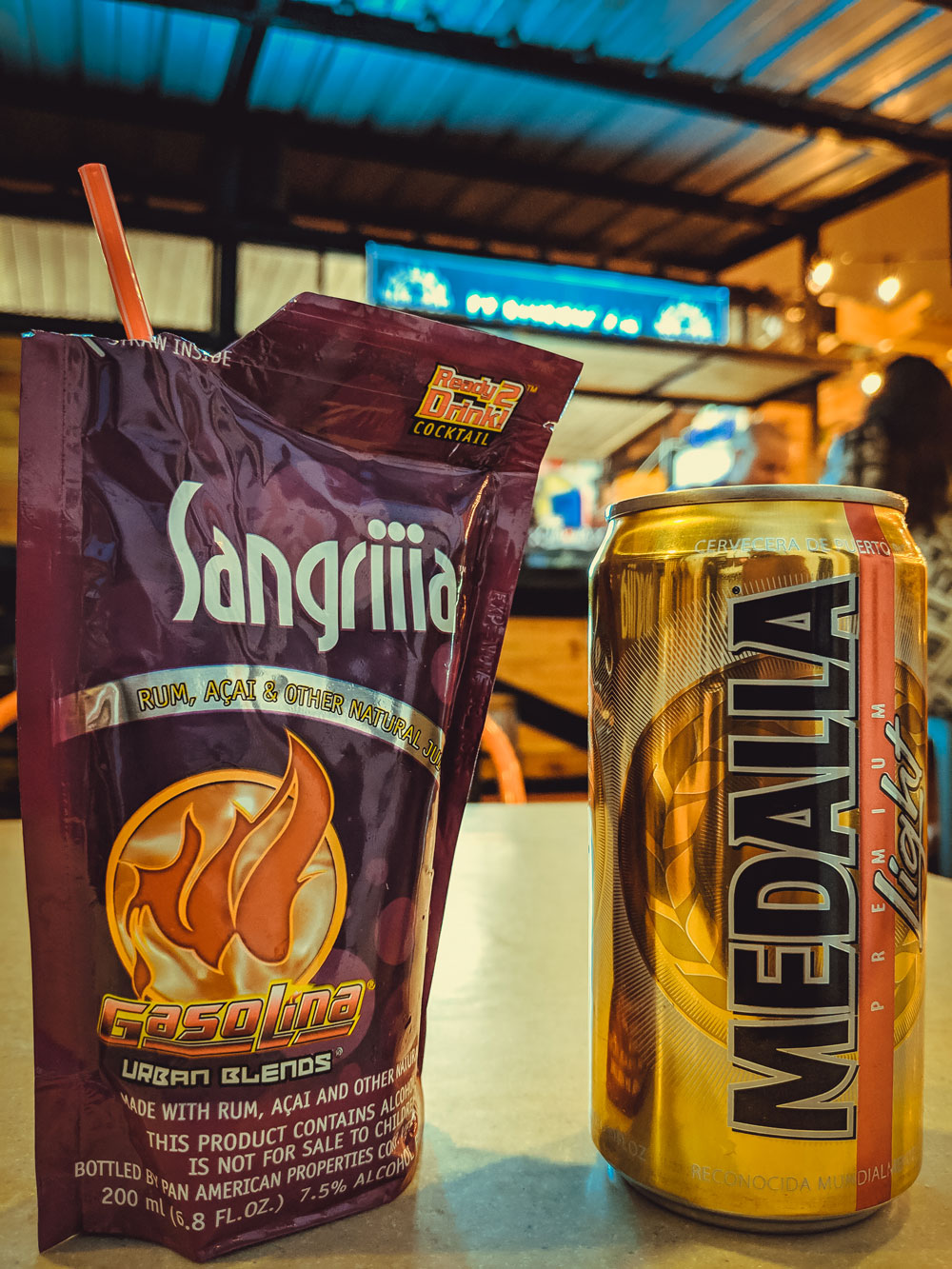 Miami Play
Wow, I realize this post is getting long, and we haven't even gotten to Miami yet! So, I'll be brief and just leave you with a few sights and sounds. For context, I got to check out the Calle Ocho Carnaval celebration, met some old and new friends, had a couple impromptu photo shoots (on both sides of the lens), and engaged in some fun banter with a singer at La Esquina de la Fama Restaurant in Little Havana.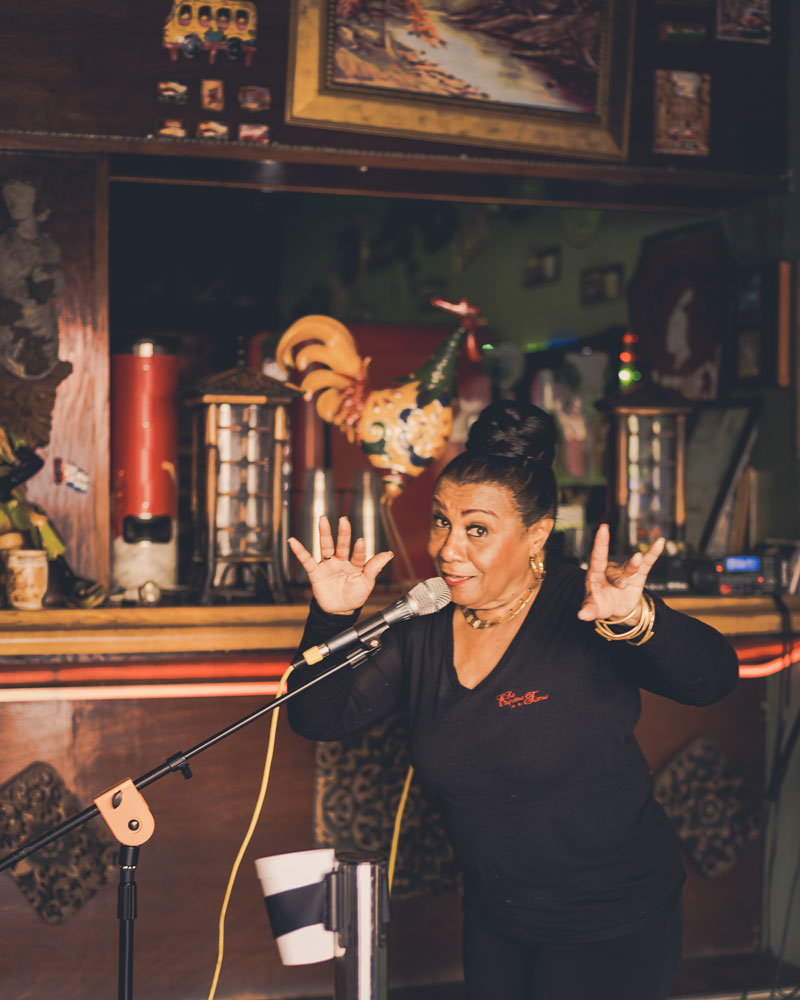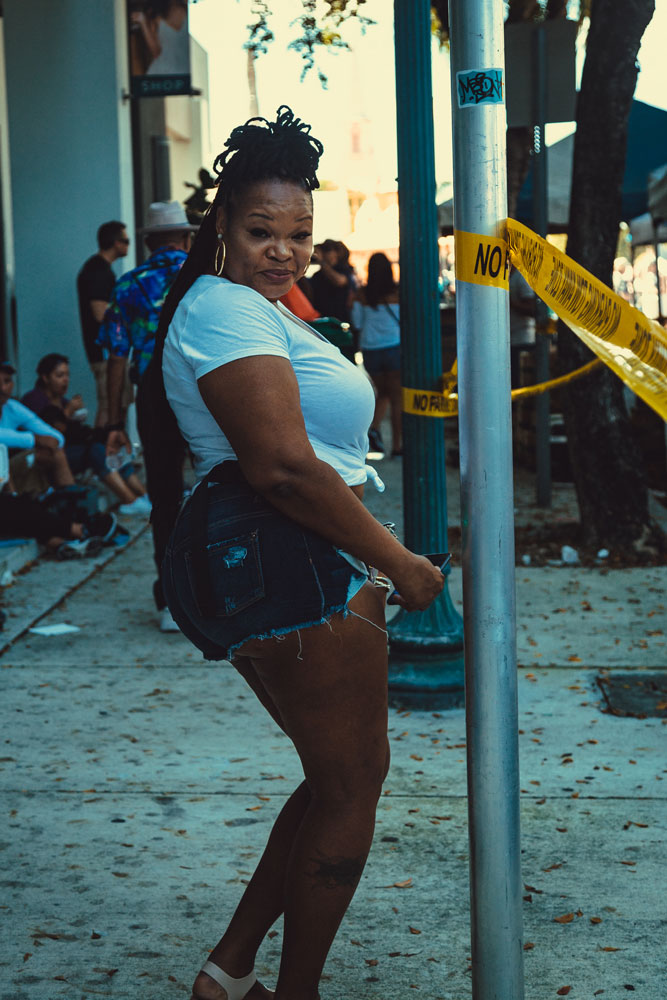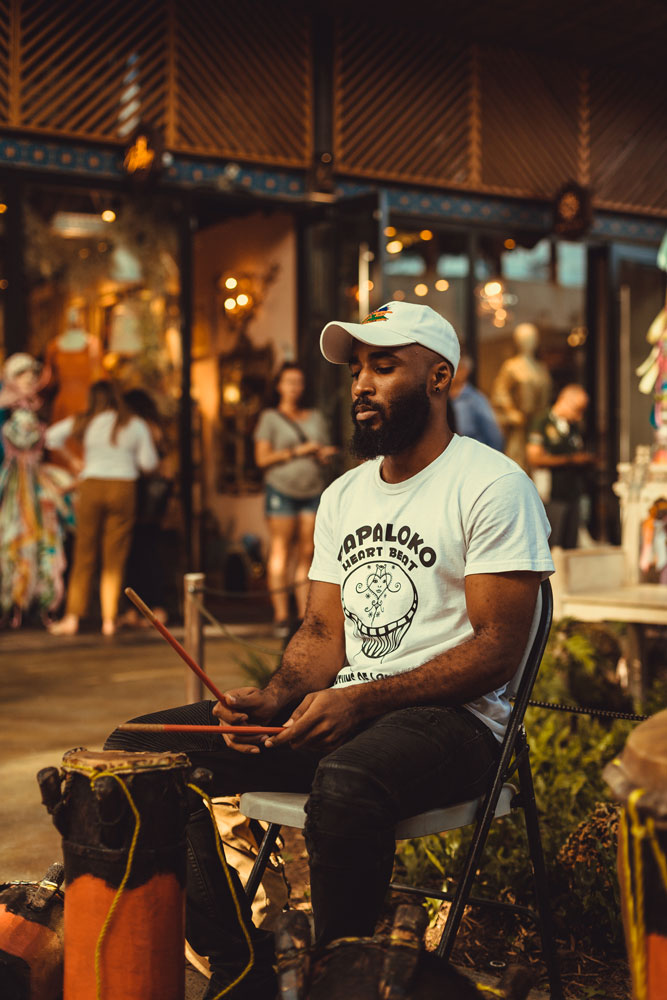 Play Everyday
So, laugh at that inappropriate joke. You have plenty of time to be serious later. Be the grown-ass adult on the swing set next to kiddies 1⁄10 your age. (✋🏾 I'm guilty of this from time to time, and sorry - there's no picture evidence!) From the smiles on their faces, I can tell the little ones are tapped into a source of pure joy and hopeful optimism. The world at large could use more of both.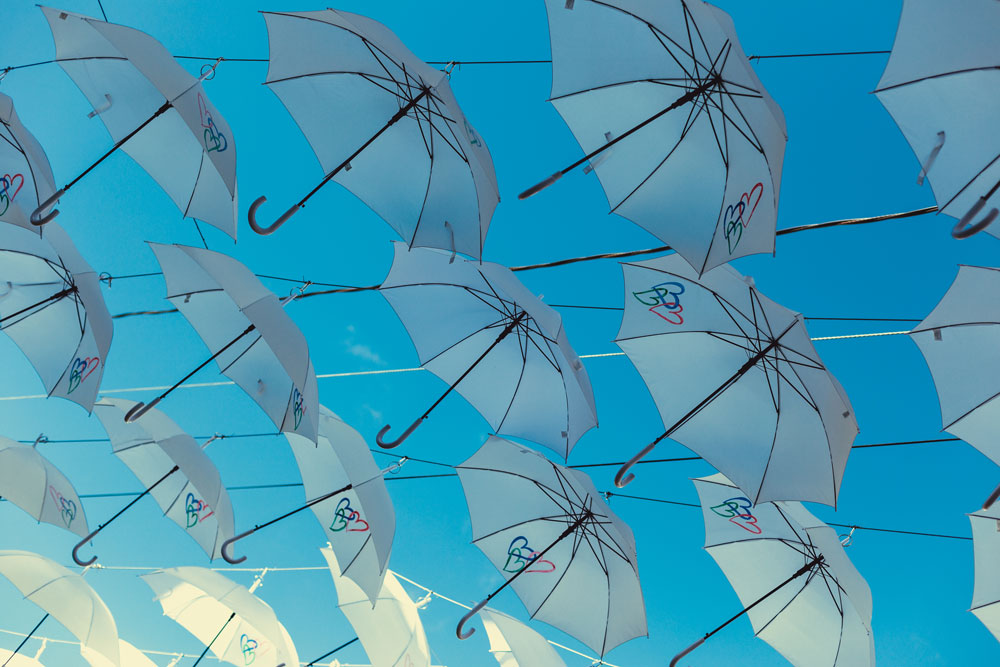 The creation of something new is not accomplished by the intellect but by the play instinct.
The Prompt
Click the prompt below to respond
What has play recently unlocked in your life?
---