About
Welcome to our world - I'm really glad you stopped by! Inspiration, self-determination, sensitivity, creativity, and fun all live here. Enjoy their company and consider them the raw elements you can use to fuel your own growth. But first, a bit about me...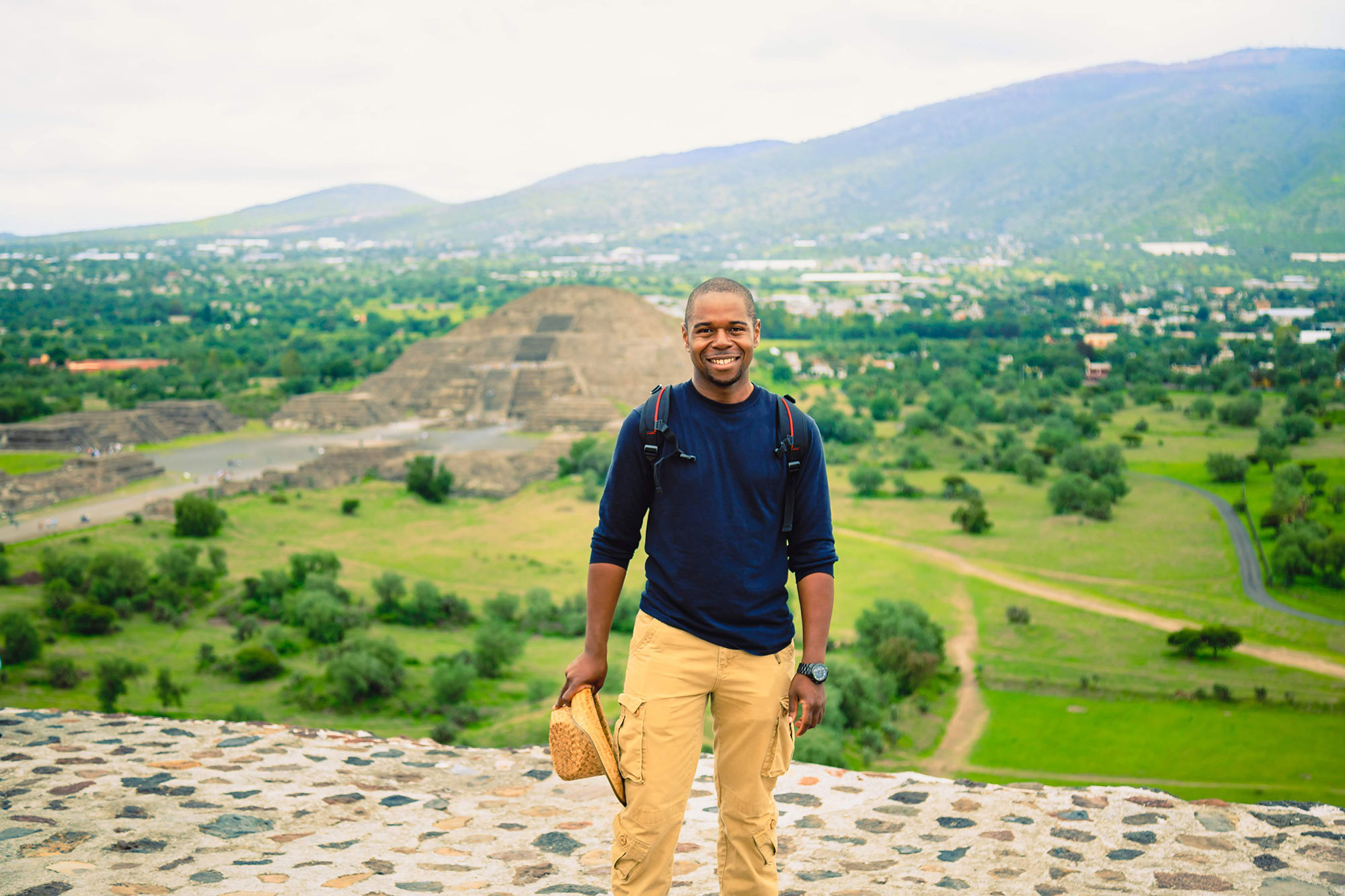 Me
👋🏾 I'm Tyron. At my core, I'm driven to create, play, inspire, and learn. Since graduating college with a Computer Engineering degree in 2010, I've primarily pursued these values by taking on various software engineering and product owner roles in the professional world. This has ranged from empowering non-profits through software at Blackbaud to helping the global workforce through APIs at LinkedIn. As a perpetually curious creative, these values were also expressed through my own creative endeavors. I love music! And I love dabbling in a number of other skills: photography, photo editing, visual design, languages, philosophy, psychology, cooking, and picking up new instruments, to name a few. I live as a Renaissance Man. I'm that musician friend who seeks live music when going out and quickly gets lost in the magic of the performance - Eyes closed; Head bobbing; All the above.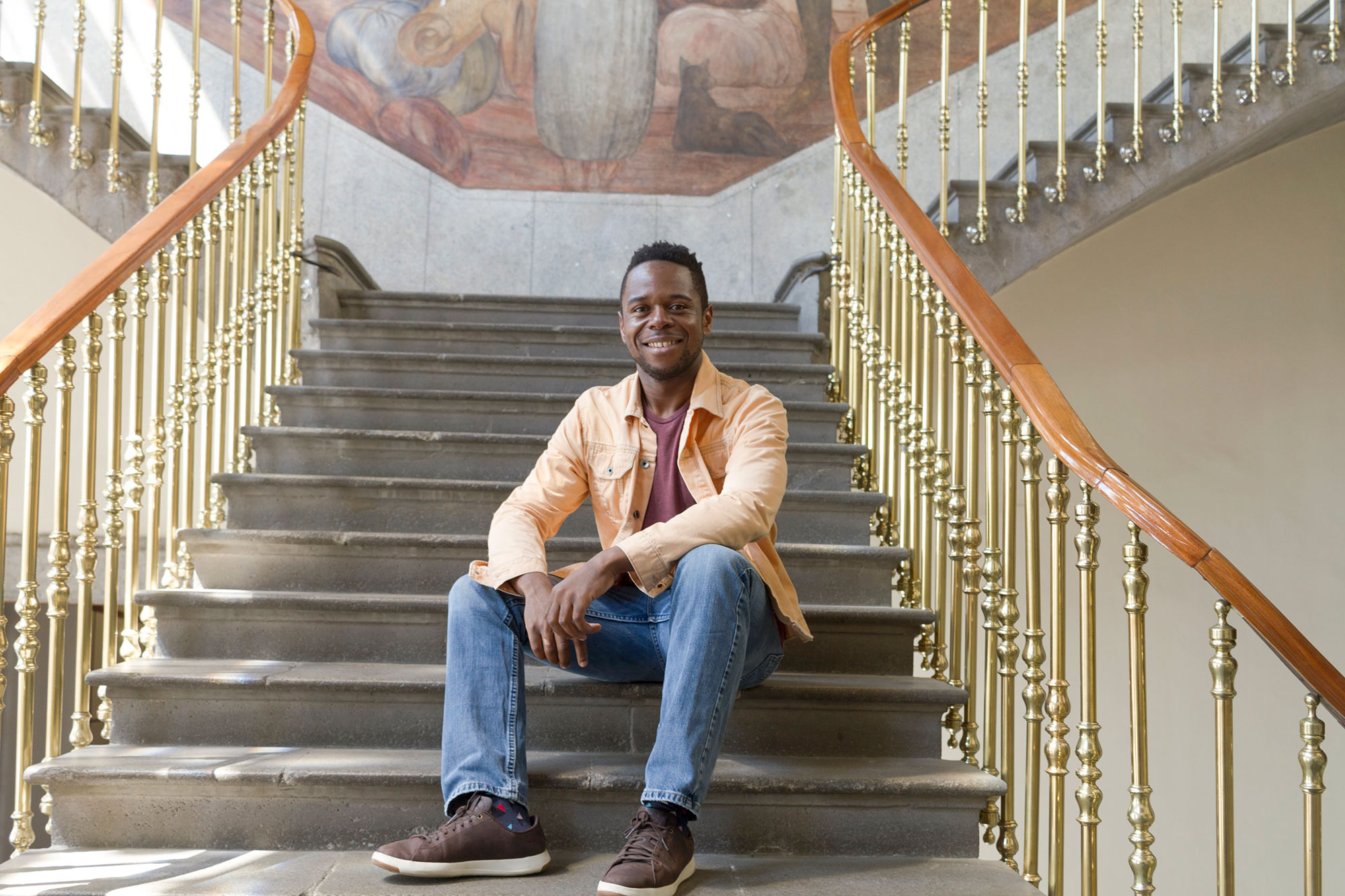 There are tons of stories I have to share with you all. I've lost 120 lbs (and kept it off), worked as a software engineer in Silicon Valley, launched a music company - complete with a home studio, traveled solo internationally, and released a music album. Pretty soon, I will spend some time traveling as a digital nomad, which means even more stories are on the way! That's why lately I've been focusing on sharing more of myself in the most impactful ways possible, as I venture out to experience life more broadly and deeply. VentureTy is the creative brand I built to facilitate this focus. It's the vehicle I'll use to share my venture into bolder territories of life, meaning, and growth, as I weave in and out of different cultures and experiences across the globe.
Who I am is a blend of logic and superstition. Half equations, half magic. This balance (or imbalance depending, on the day) shapes my views and fuels my creations. By sharing these creations, and through the art of asking the right questions, I aim to spark change in you that's contagious and fuels society's evolution. I want us to use this space to craft the highest version of ourselves and our world.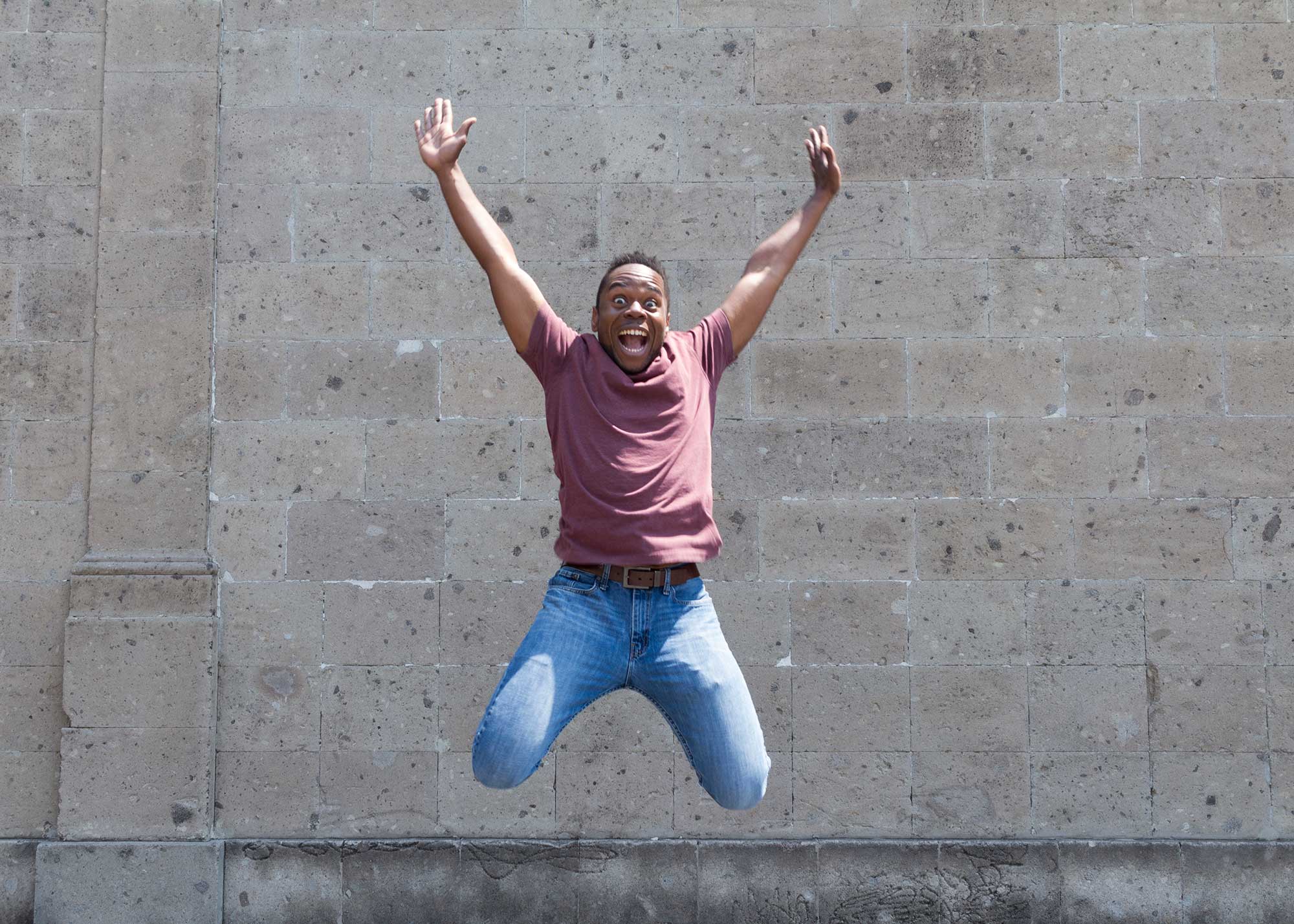 So, let's make a pact:
I will pose questions and challenge you to answer them for yourself. I'll share some answers based on my own experience, but think of our time together as a game. You get more points by finding and sharing your own answers. After all, I want to show you how to fish in a sea of life's challenges. I'll remind you to think with clarity and appreciate being in the moment, and will help you to learn, experience, and boldly play with intent and on your own terms. I won't keep score for you, but will remind you to monitor your progress along the way. In exchange, all I ask is that you join the conversations and invite others to the party by sharing with your network. I want to hear about VentureYou! The world is waiting to hear too...
Sound fair? All set? Let's do this!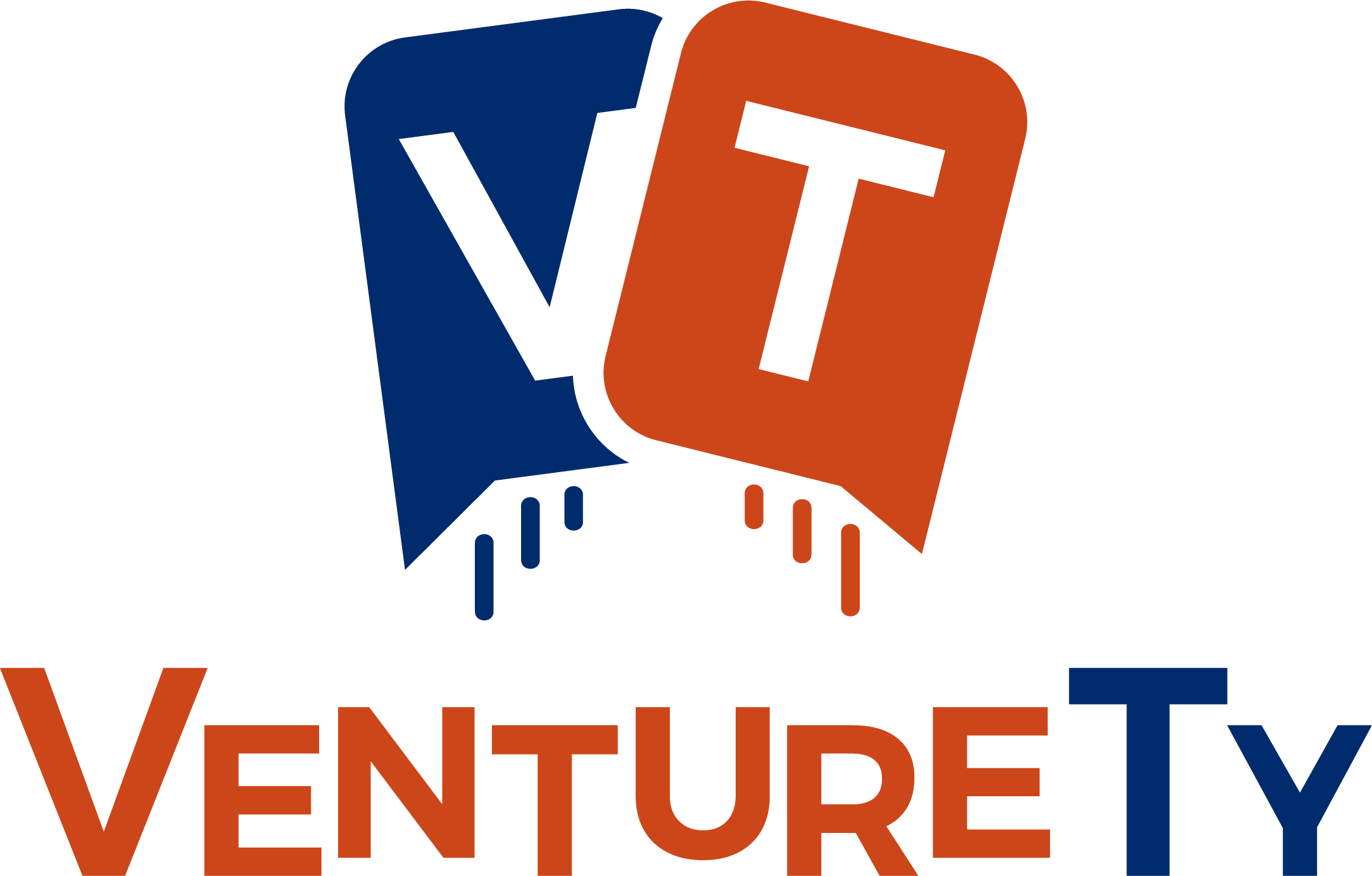 VentureTy
Good news! If you've made it this far, you already know all about VentureTy. The vision and mission statements below will be no surprise to you. They are core to the world we're building here together.
Vision
Diverse imaginations and passions from each individual will fuel society's evolution
Mission
To advance culture and well-being by inspiring everyone to imagine and craft the highest version of themselves and the world